Greg Twitt – Founder and President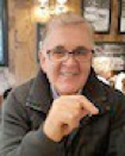 Greg Twitt is the Founder and President of Globalinx, a provider of Cable Landing Station (CLS) and Subsea Carrier-Neutral Colocation in Virginia Beach, VA. Greg is the visionary behind developing the first and only Subsea Carrier-Neutral Hotel in Virginia Beach, to support the Subsea Cables (MAREA & BRUSA) to terrestrial cable interconnection.
Over the past 25 years Greg has led successful development of apartment buildings in New York City and commercial real estate specializing in large to medium footprint warehousing. Previously, Greg worked as a financial analyst on Wall Street. He became President of the Otto Gerdau Company in 1991, overseeing the management of trading companies and New York real estate investments including 80 and 82 Wall Street.
Greg holds a degree in economics from an Australian University.
greg.twitt@globalinxdatacenters.com | 757.377.1953

Kelly Newman – Chief Financial Officer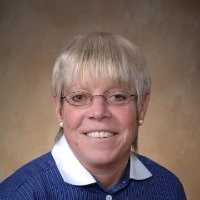 As CFO Kelly brings over 20 years experience of having an accomplished career track record within the competitive telecom industry for delivering and sustaining revenue and profit gains.  Kelly has been characterized over her career for building and finding the right strategic partnerships that result in successful mutual revenue growth and costs savings.  Before joining Globalinx Data Centers Kelly spent over 7 years at BCE Nexxia, a division of Bell Canada where she was Director of US & International Carrier Sales.  Previously Kelly held positions at Fiberlight and Apptix where she played key roles in financial planning and strategy.
 
Kelly resides in the Virginia Beach Area where she holds a Bachelor of Science Degree from Old Dominion University.
kelly.newman@globalinxdatacenters.com | 703.401.7038
George Tully – VP of Business Development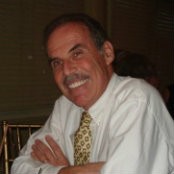 George Tully is a 25 year veteran of the telecommunications industry. After leading sales and services for UUNEt in Latin America/Caribbean he has served stints in a variety of roles in the data center, dark fiber, satellite, and cloud verticals at the executive level. He holds a BA from the American University School of International Service.
George.tully@globalinxdatacenters.com | 410-877-5965